Tuning example Denso Gen2 – Toyota – 2.4l Diesel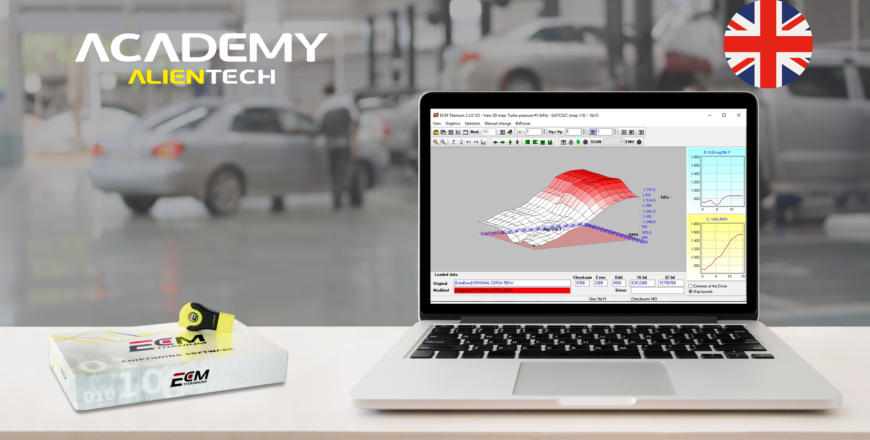 Toyota Hilux is equipped with 2.4l Diesel engine with 110 kW of maximum power and a 6-speed automatic transmission.
DENSO GEN2
2.4l
Toyota Hilux (Mk8), 2015, Diesel
In search of a professional pickup performing efficiently? Toyota Hilux is surely among the best options with its 406 Newton meters of torque available and a Power mode able to boost your driving mode.
This tuning practical example is what you need to empower safely and fast the hidden potential of this 2.4l turbo Diesel engine developed by Toyota, providing you with all the information you need to process the DENSO GEN2.
Our technicians are very attentive to safety. All the steps of this practical example will lead you, in just 15 minutes, to safe results already tested on the test bench. Guaranteed by Alientech!
Whether you are an expert or a beginner, it doesn't matter. You can decide to follow step by step the procedure specifically developed for this engine and control unit or use it as a starting point to integrate with your experience as a tuner. The choice is yours.
Choose Alientech Academy for an excellent training experience!
A tuning practical example lasting around 15 minutes, composed by 3 sections:
First section:
in this part of the tuning practice, we will describe the characteristics of the vehicle by listing version, equipment, year of production, traction, and type of gearbox. Then, we indicate all the vehicles – even of different car manufacturers – equipped with the same engine or similar version; immediately after, the specifications of the engine control unit will be specified in detail: that is the identification data and the versions for the emission classes. In addition, we talk about the types of connection with Alientech tools – which are useful for the remapping – by indicating the protocols of use, the available functions, and giving some practical advice for editing operations. Finally, the structure of the original file is presented by indicating the addresses and the various areas.
Second section:
this part directly addresses the remapping practice. After a brief introduction, we present the summary list of the maps that will be modified, the Alientech modification method, and its specific application to the vehicle in question. Following the wizard of this practical example, you will be able to create a mapping that will ensure high performance and guaranteed reliability.
Third section:
this last part is dedicated to the discovery of the potentialities of this remapping practice: the new increases, compared to the original settings of the vehicle in a precise and detailed chart, clarify efficaciously how this remapping practice is effective and surprising.
Tuning example Denso Gen2 – Toyota – 2.4l Diesel