ECM Titanium – Basic Features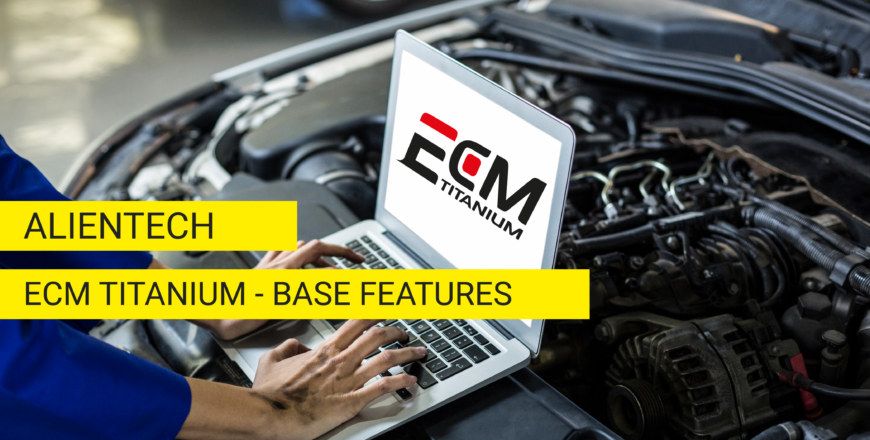 Description:
This tutorial is dedicated to the basic functions of ECM Titanium, the software developed by Alientech for viewing and editing original files of cars, motorcycles, tractors, trucks, and boats ECUS, in addition to TCUS.
ECM Titanium is the Alientech software that allows to view and edit autonomously maps of any calibration original file, read with any tools on the market.
The software is installed inside a USB stick, and it is available for purchase through our dealers and the Alientech official channels.
If you are beginners, you are in the right place.
In this 20-minute tutorial we focus on what ECM Titanium is and how to start it, and then deepen how to obtain a driver, and conclude with the basic functions of the software and how to save a modified file within its database.
Following these tutorials, each function or aspect of the software will become familiar to you. From the beginning, you will be able to be autonomous, organize your work in the best way, have under control original and modified files. Any doubt or curiosity will be satisfied, from the simplest to the most complex, simply by watching this video.
ECM Titanium – Basic Features